Ukrainian American actor, writer, producer currently working on several initiatives to amplify Ukrainian voices and culture.
Dean's Very Good Blog
Тhe project of ProEnglishTheatre of Ukraine created with much love and admiration to Armed Forces of Ukraine!
Read more»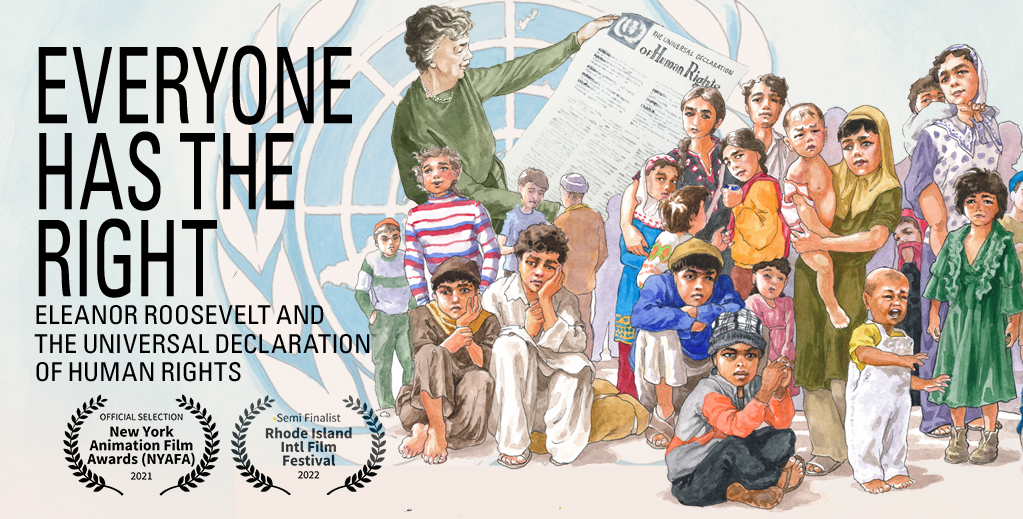 I haven't mentioned in this blog that I wrote, animated, and directed a short film for the FDR Presidential Library. That film has been named a Semi-Finalist for the Flickers Rhode Island Film Festival, an Oscar-qualifying festival.
Reviews
"Captivating, compelling, and with a healthy dose of humor." Full review»
"Dean Temple was brilliant as Joe, a man 'in transition' and clearly down-on-his-luck, looking to end it all. Temple captures Joe perfectly from his darkest points all the way through to his acceptance of a friendship with 'Z'. Andi Morrow matches Temple step for step with an enigmatic performance as 'Z'. Morrow captures this seemingly free-spirit and plays it to the full bouncing off whoever she gets to interact with. It is a pleasure to watch Morrow and Temple interact as they have excellent chemistry on screen." Full review
"Entertaining and thought provoking… a hidden gem!" Full review»
News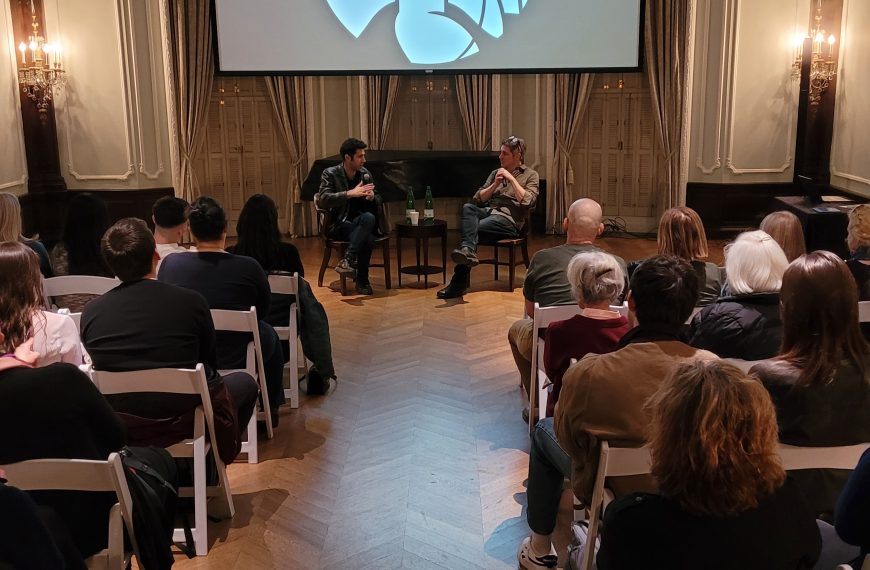 The latest installment of the Fertile Ground film and speaker series that I curate for the Ukrainian Institute of America invited senior producer Daniel Lombroso of the The New Yorker to talk about the films of documentary-maker Nadia Parfan. We had a full house, they had a lot of questions, and we had a terrific…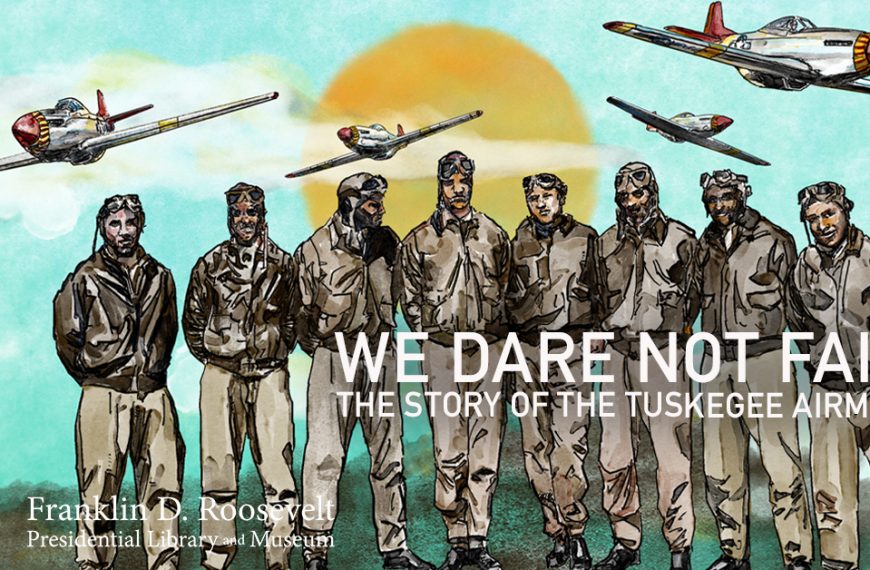 I've written, animated, and directed a new animated short, on the Tuskegee Airmen. We had an incredible team on this project, starting with the immensely talented Julian Dwyer creating the illustrations. It also included historians Daniel Haulman (retired historian of the US Air Force and author of The Tuskegee Airmen Chronology) and Todd Moye (author…
Reels
Who Is Dean Temple
Dean is an actor, writer, and creative director
based in NYC and the Hudson Valley. His solo show, Voice of Authority, toured to New York City, Pittsburgh, the Catskills, the Hudson Valley, and Edinburgh for the Fringe in 2018-19.
He has appeared on the stages including Carnegie Hall, the Nuyorican, the Kraine, and 59E59. He has also designed for stages including the Apollo, Lincoln Center, the Hammerstein Ballroom, TED, and the Superdome Arena, and created video series for clients that have been picked up for network broadcast through his company, Drake Creative Collaborative.
Dean very proudly serves as board president for The Art Effect, a Poughkeepsie nonprofit where youth learn to explore, experience, and excel in the arts and arts-related fields.
You can download his most likely out-of-date acting resume here.