Ukrainian American actor, writer, producer currently working on several initiatives to amplify Ukrainian voices and culture.
Dean's Very Good Blog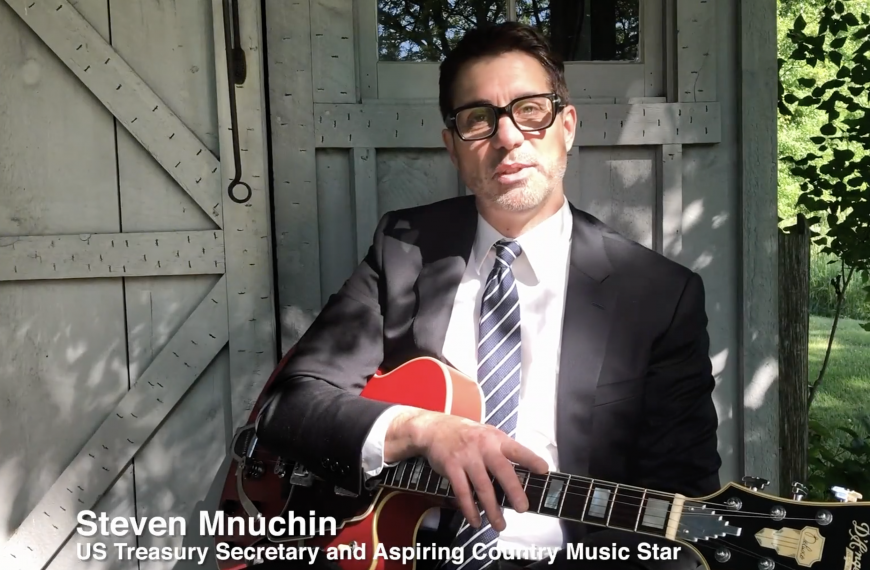 https://youtu.be/5Ow-x_ZMj0Y Last month, Treasury Secretary Steven Mnuchin released his new country album "These Blazing Fingers." This month we take you behind the scenes of his music video shoot with CMT-Award winning director Wes Edwards. Featuring US Treasury spokesperson and former Fox News Commentator Monica Crowley. This video was an experiment with my sketch partner Theresa…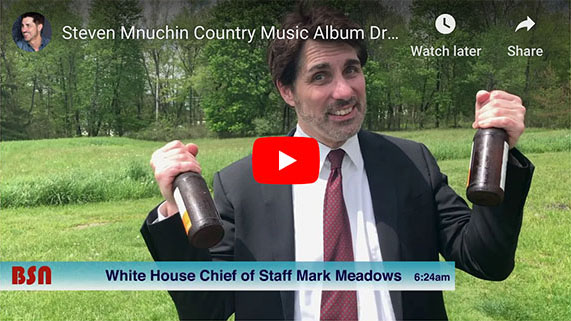 https://youtu.be/GKPHiihlxQo Gotta keep busy during lock down, so I dragged Alex into shooting a comedy sketch, and my friend Theresa helped virtually. I don't do impressions, so I can't say my Mnuchin is spot on, but my Mark Meadows is so uncanny it's freaking me out.
Reviews
"Captivating, compelling, and with a healthy dose of humor." Full review»
"Entertaining and thought provoking… a hidden gem!" Full review»
"We all have it, the Voice of Authority. The voice that says "who do you think you are and what do you think you're doing with your life?" Dean Temple's own Voice of Authority plays upon that idea, giving that voice life, humanity, and most important, a counterpoint in the form of dance legend Zach. The US government is after Dean for millions of dollars that he doesn't have. So who he does he turn to: Zach, or his own disruptive voice? With wildly relatable storytelling that oscillates between Dean's self-doubt and Zach's absolute certainty, Voice of Authority is a solo show with a little something for anyone who's ever heard that nagging voice in the back of your mind." Check out her podcast "We're Not All Ninjas" on iTunes»
News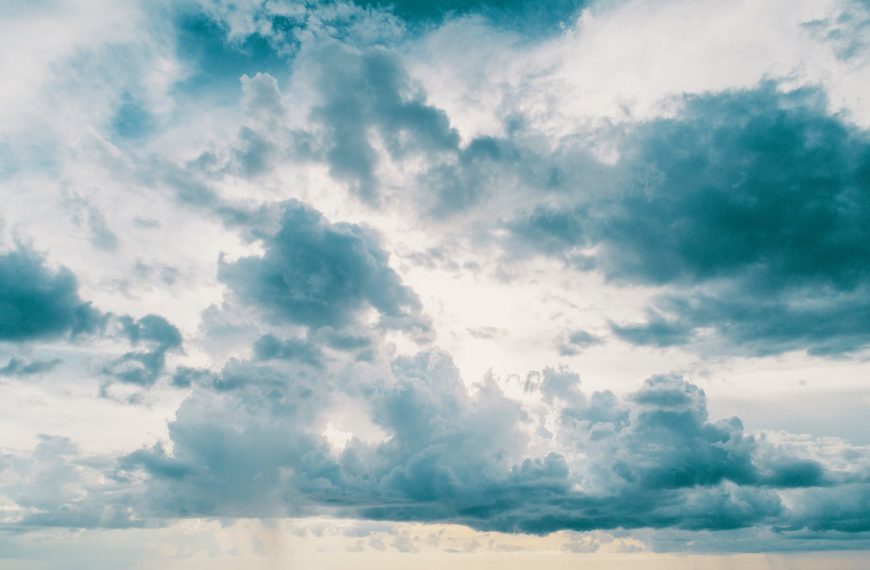 The Isabel Sandoval film Lingua Franca (starring me, well… me in a cameo) is a contender for the Best Film Award in this years Official Competition at the London festival. Writer, director, actor Isabel Sandoval is the first transgender director to compete in Official Competition. Official Competition titles will screen nightly across the Festival in…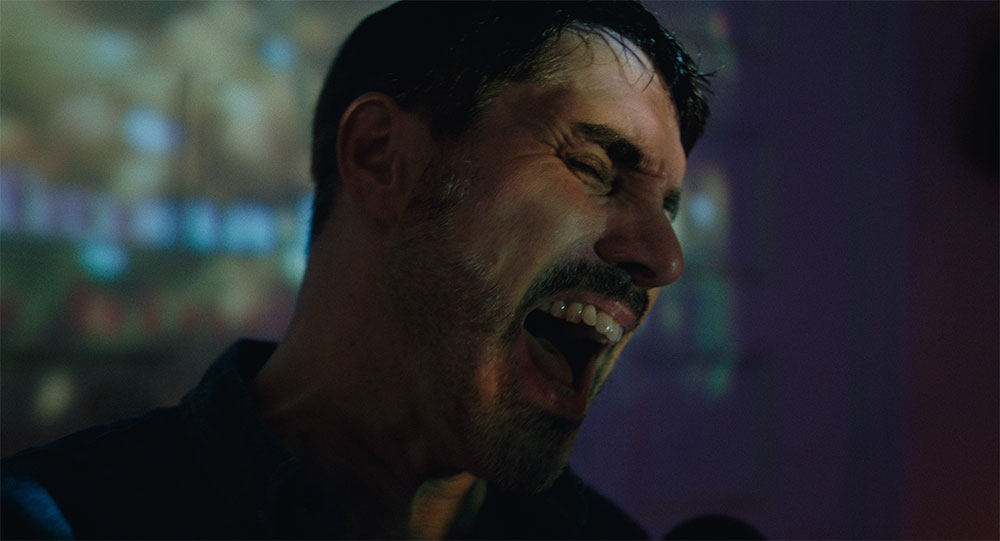 Isabel Sandoval's film Lingua Franca, about a transgender woman under threat of deportation, is one of 11 films (out of 900 submitted) selected for this year's Venice Film Festival. I play Chad in this film. I'm a little bit excited about this, here's the article in Variety.
Reels
Who Is Dean Temple
Dean is an actor, writer, and creative director
based in NYC and the Hudson Valley. His solo show, Voice of Authority, toured to New York City, Pittsburgh, the Catskills, the Hudson Valley, and Edinburgh for the Fringe in 2018-19.
He has appeared on the stages including Carnegie Hall, the Nuyorican, the Kraine, and 59E59. He has also designed for stages including the Apollo, Lincoln Center, the Hammerstein Ballroom, TED, and the Superdome Arena, and created video series for clients that have been picked up for network broadcast through his company, Drake Creative Collaborative.
Dean very proudly serves as board president for The Art Effect, a Poughkeepsie nonprofit where youth learn to explore, experience, and excel in the arts and arts-related fields.
You can download his most likely out-of-date acting resume here.