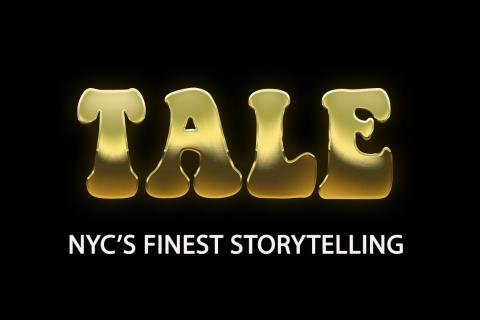 Tale at the Red Room
Come see me tell my story about being a Ukrainian American when Russia is trying to destroy a country where you have friends and family, and where people who've shown their sense of humor throughout also need the space to cry about it.
No hokey gimmicks. No dumb themes – TALE brings you the best in NYC's storytelling!
Hosted by Harmon Leon (The New Yorker, This American Life)